Jesus is our foundation and hope for humanity. The walls may change but the pillars remain the same.
We cant change lives from the sidelines
Our pursuit is putting words to actions. we don't just say we love, we live it out.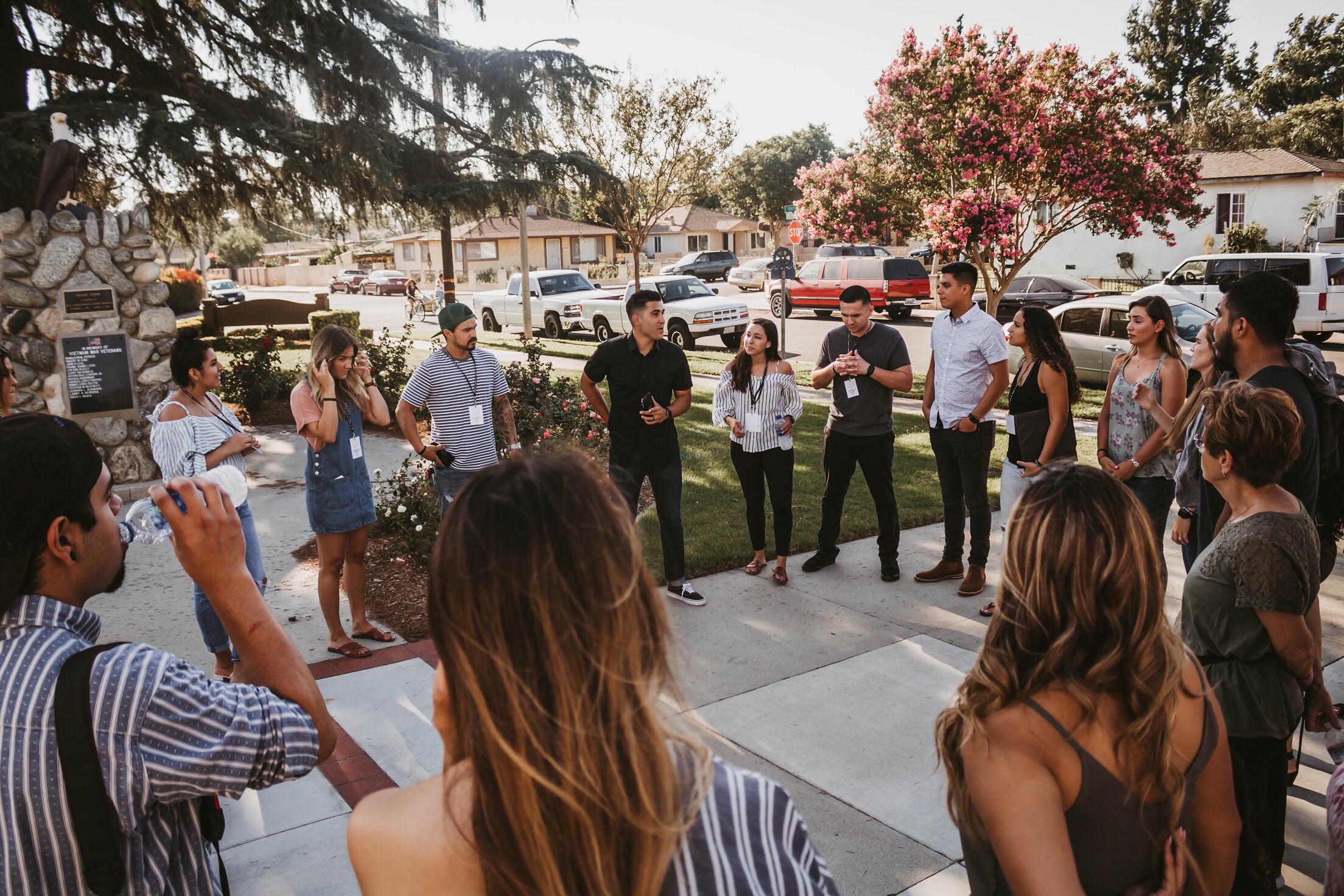 Sharp edges and clean lines
we strive for greatness in everything, we are always improving, growing, and evaluating what we do.
it is our privilege to freely give so others may have. we devote our time, talents, and treasures.
we are not focused on the crowds, we are focused on the few. you dont have to believe to belong and we meant it.
we look at things not as they are but as they can be. dream big, risk often, think ahead.
if you want to go far, go together. if you you want to go fast, go alone. we elevate one another to reach ouur greatest potential.
we are intentional about doing life with you. Koin is a collaboration of people of all different backgrounds and walk of life. we are committed to community.
God
God is the creator and ruler of the universe. He has eternally existed in three persons - the Father, the Son, and the Holy Spirit. There three are co-equals and are one God.
Genesis 1:1, 26, 27, 3:22; Psalm 90:2; Matthew 28:19; 1 Peter 1:2; 2 Corinthians 13:14
people
Humankind is made in the spiritual image of God to be like Him in character. We are the supreme object of God's creation. Although we have tremendous potential of good, we are married by attitude of disobedience toward God called "sin".This attitude separates us from God.
Genesis 1:27; Psalm 8:3-6; Isaiah 53:6; Romans 3:23; Isaiah 59:1, 2
Jesus Christ
Jesus is the Son of God. He is co-equal with the Father. Jesus lived a sinless human life and offered himself as the perfect sacrifice for the sins of all humankind by dying on a cross. He arose from the dead after three days to demonstrate His power over sin and death. He ascended to heaven's glory and will return again to earth to rule over all creation.
Matthew 1:22, 23; Isaiah 9:6; John 1:1-5, 14:10-30; Hebrews 4:14, 15; 1 Corinthians 15:3, 4; Romans 1:3, 4; Acts 1:9-11; 1 Timothy 6:14, 15; Titus 2:13
Salvation
Salvation is a gift from God to humankind. We can never make up for our sin by self-improvement or good works - only by trusting in Jesus Christ as God's offer of forgiveness can we be saved from sin's penalty.Eternal life begins with the moment we receive Jesus Christ into our life by faith.
Romans 6:23; Ephesians 2:8, 9; John 14:6, 1:12; Titus 3:5; Galatians 3:26; Romans 5:1
The Holy Sprit
The Holy Spirit is equal with the Father and the Son as God - present in the world to make us aware of our need for Jesus Christ. The Holy Sprit also lives in every Christian from the moment of salvation and provides the Christian with power of living, understanding of spiritual truth, and guidance in doing what is right. The Christian seeks to live under the daily control of the Holy Spirit.
2 Corinthians 3:17; John 16:7-13, 14:16, 17; Acts 1:8; 1 Corinthians 2:12, 3:16; Ephesians 1:13; Galatians 5:25; Ephesians 5:1
the bible
The Bible is God's word to all humankind. It was written by human authors, under the supernatural guidance of the Holy Spirit. It is the supreme source of truth for Christian beliefs and living.
2 Timothy 3:16; 2 Peter 1:20, 21; 2 Timothy 1:13; Psalm 119: 105, 160, 12:6; Proverbs 30:5
Baptisms
Baptism symbolizes our public declaration to follow Jesus. While baptism is not required for salvation, it is a biblical command and demonstrates our love and obedience to Christ.
Colossians 2:12; Acts 2:41; Ephesians 2: 8-9; Matthew 28:19-20
Heaven & hell
Every human being has a soul that will live forever. Therefore on the other side of death is either eternity with God in heaven, or separated with God in Hell.
John 3:16; John 12:25; John 3:11-13; Romas 6:23; Revelation 20:15; Matthew 18:8; Matthew 25:46
Majoring on the Majors
There are some doctrines on which two Christians may agree to disagree, even though they are in the same local church and part of the same leadership team. Examples include: the dating of events in Genesis, order of events associated with the Lord's return, and degree of separation from worldly practices. When teaching in such area, it is made clear these beliefs are not essential for salvation or leadership in the church. We may state the case for our position, but will acknowledge that sincere and intelligent Christians hold different views. We are committed to nurturing the unity we share as the family of God and to obeying His command to love one another.
Romans 14:1-15; 2 Timothy 2:23-24; Titus 3:9